Welcome to Vallila Allotment Garden (English summary)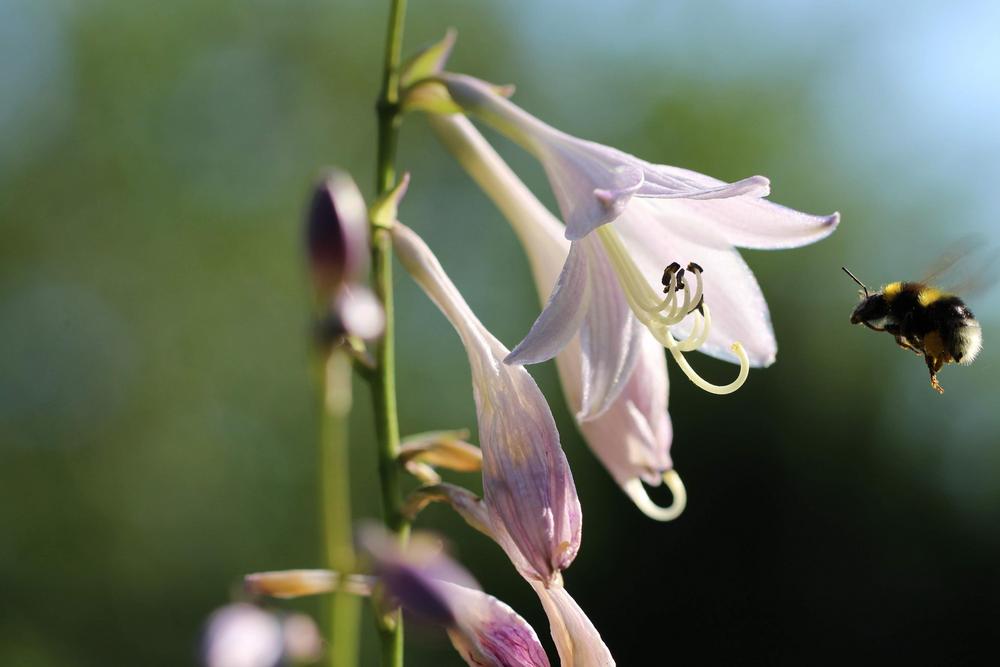 The Garden
Founded in 1932, the Vallila allotment garden (​Vallilan siirtolapuutarha) is the third oldest of its kind in Helsinki, and closest to city center. It is located in the Vallila valley, between St. Paul's Church (​Paavalin kirkko), the Kumpula Campus area and the Arabia shopping mall, and it provides the tenants with the pleasures of both city and rural life. 

The garden is easily reachable from city center with northbound trams 6 and 8, and buses 70, 71, 75 and 78. Hop off at stop ​Paavalin kirkko – Paulus kyrka, then cross the street to the left and follow the path down ca. 400 meters to find the main entrance at address ​Elisabeth Kochin tie 1.

Initially, the purpose of allotment gardens was to provide working class people with a means to enhance their moral and physical status, as well as being able to grow their own vegetables, fruits and berries. Today, allotment gardens do not provide so much of daily nutrition but instead lots of joy and pleasure of soul to the city farmers. Each tenant has their own personal style to design the gardens and enjoy living in the cottage.

As other allotment gardens in the city, this is also a public park area, and everyone is welcome to visit the place during summer time. In ​2022​, the main gate will be open ​from April 30th till September 15th, from 9 am to 9 pm. Please note, however, that individual gardens are private parcels of their tenants and not to be entered unless invited! Otherwise, you may walk freely around along the pathways, admire the gardens, and you may also visit the cafe and museum in the Vallila allotment garden. Welcome!
Cafe
The cozy Vallila allotment garden cafe is a perfect place to have a rest when visiting the garden​. Come and have a nice cup of coffee, tea or a soft drink with some sweet or salty snack!
In 2023, the Cafe is open during the summer weeks, every day, at 10am to 5pm - weather permitting!
Museum
One of the smallest museums in Finland, the Vallila allotment garden museum, is open with guided presentations during summer time on Sundays from 1 pm to 3 pm, and during special occasions, such as the International Allotment Garden Day, and the Harvest Festival. See more here.
Outside the opening hours, you can just walk around in the garden that is also part of the museum.  No entrance fee. Travel back in time to the 1930's in the lovely little cottage and garden with an abundance of flowers while our own voluntary guides give you an insight to allotment garden living as it was in those days.